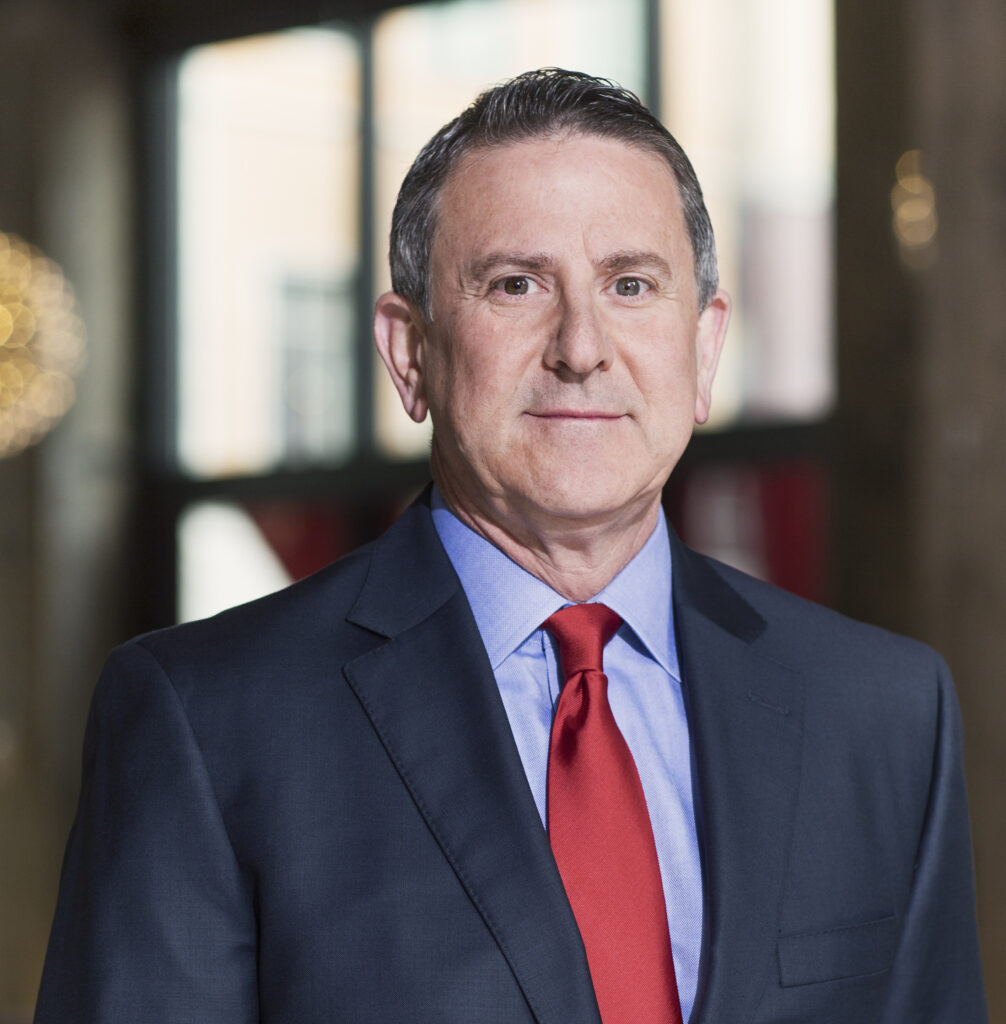 Target Corp.'s CEO, Brian Cornell made a shocking statement this week that confirmed what many economists are concerned about – the impact inflation is having on consumer spending.
One of the industry's top executives said "U.S. consumers will drive less and consolidate their shopping into fewer trips as they adjust to pricier gasoline and the highest inflation rate in almost four decades," reported Bloomberg.
The prediction can potentially boost even more sales online for Target and other retailers. Ecommerce reached $612.86 billion, up 16.4% from $526.72 billion in the first three quarters of 2020. Online penetration hit 18.7%, up from 18.4% for the same period last year.
The report cited comments Cornell made at this weekend's National Retail Federation event in New York. According to Bloomberg, he said "Shoppers are also likely to eat more at home and seek cheaper generic-brand goods in an effort to ease the blow from rising prices."
Consumer prices jumped 7% last year, the fastest 12-month pace since mid-1982, according to Labor Department data released last week.
The report noted other statistics focused on the impact inflation is having on rising prices and the industry at large. Bloomberg cited, "Target and other retailers, which are coming off two years of soaring demand amid the coronavirus pandemic and government stimulus programs, are watching for shifts in consumer behavior because of surging inflation."
Cornell didn't specify how he expects actual spending levels to change, saying, "We're going to learn a lot about how the consumer reacts in the next 60, 90, 120 days to rising prices," according to Bloomberg.