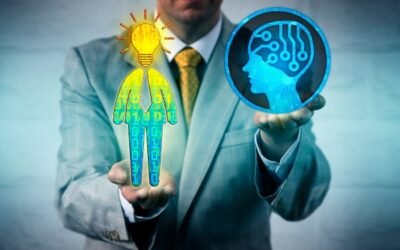 Amidst industry flux, tech leaders champion AI productivity, talent strategy, organizational agility, data-driven decisions, and innovation fostering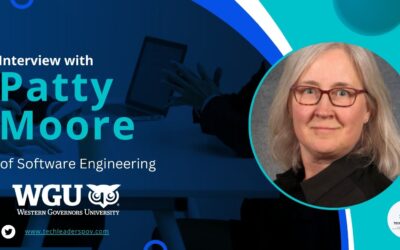 Patty Moore, VP of Software Engineering at WGU, discusses leveraging technology to revolutionize student experiences and break traditional educational norms.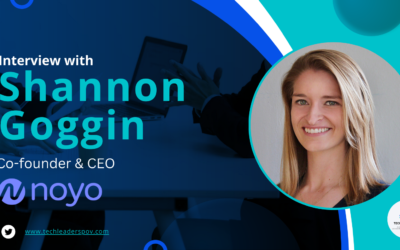 How Noyo's technology simplifies employee benefits, automates key workflows, and empowers users to make informed decisions with accurate, trusted data.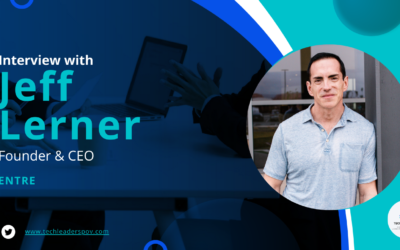 As part of our Executive Spotlight Series, TechLeadersPOV spoke with Jeff Lerner, founder and CEO...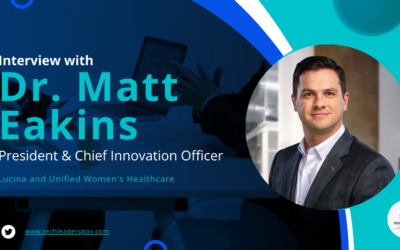 As part of our Executive Spotlight Interview Series, TechLeadersPOV spoke with Dr. Matt...
The rapid advancements in technology are rapidly changing the world and the way we work, with the Covid-19 pandemic further accelerating this transformation. Technology has positively impacted our lives by streamlining customer interactions, creating new experiences,...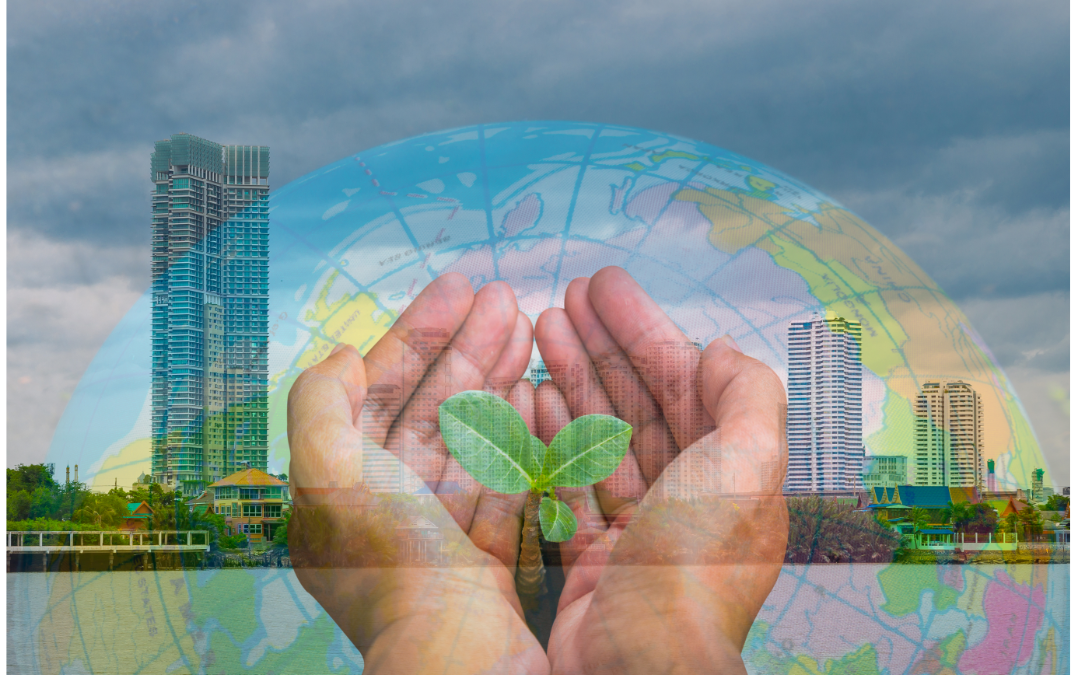 Corporate technology leaders are feeling the heat to monitor and analyze the environmental impact of their IT ecosystems but often lack the necessary tools and resources. According to Stephen White, an analyst at Gartner Inc., sustainability has become a board-level...
HR Signal, a worker analysis startup, has raised $1.6 million in pre-seed funding from Gammite Ventures and Aaron Grossman. As reported by TechCrunch, the company aims to help businesses improve employee retention by using algorithms to predict which employees are...
Tel Aviv-based startup Ottopia has announced that it has raised $14.5 million in its Series A funding round, the largest of its kind in the teleoperation industry. The round was led by ComfortDelGro, one of the world's largest public transport companies, and included...
Explore Your Favorite Topics
Join Our Newsletter
Stay Up To Date With Latest News