Featured                                               Latest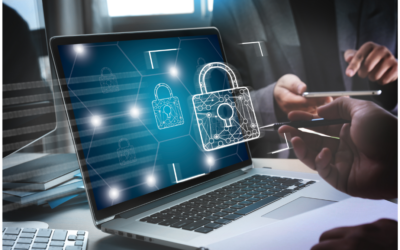 New York-based fintech security firm nsKnox has announced a new funding round of $17 million, bringing its total funding to date to $35.6 million. The funding round was led by venture capital firms Link Ventures and Harel Insurance & Finance, and was joined by...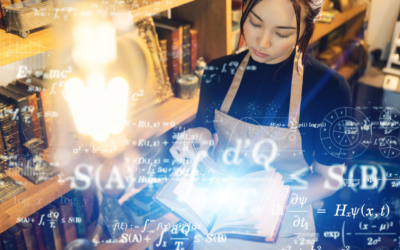 Guest Contributor: Sivan Ron The content marketing industry is constantly evolving and adapting to...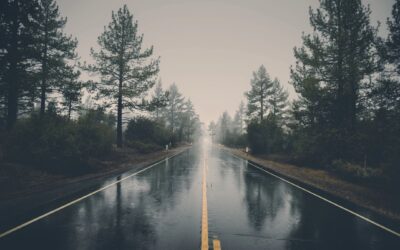 In 2023, many chief information officers (CIOs) will be focused on environmental, social, and...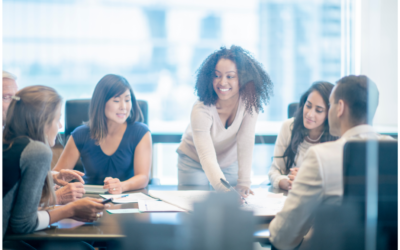 The American Banker, a highly regarded banking media property, recently covered the topic of...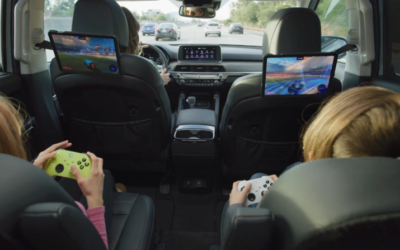 Nvidia announced that the NVIDIA GeForce NOW cloud gaming service will be coming to cars. Image:...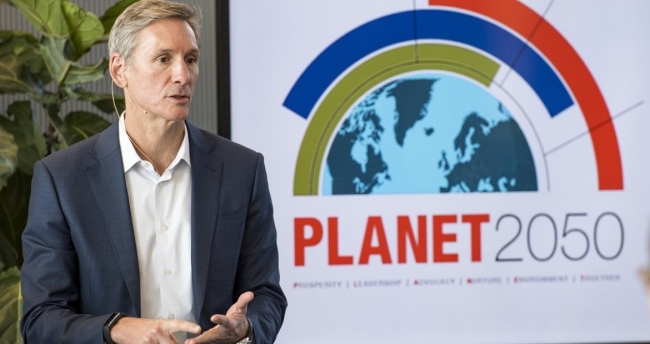 Corporate leaders visited the White House in January, making the case for aggressive action on climate change. "My view is we're out of time to protect our climate and we're out of time to make sure that American companies are the ones that lead the world in these...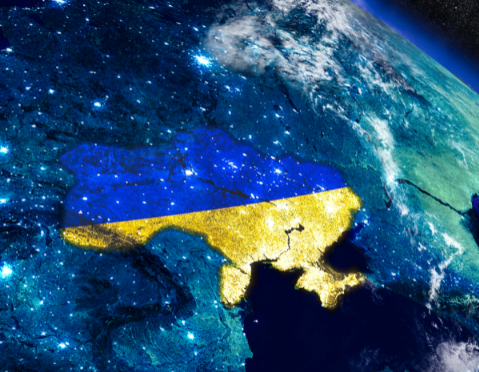 On February 24th, Russia launched an invasion of neighboring Ukraine after months of threats, instigations, and a military build-up on its borders. In the seven days since the invasion began, several companies, including leading tech giants, have severed ties...
Tel Aviv-based startup Ottopia has announced that it has raised $14.5 million in its Series A funding round, the largest of its kind in the teleoperation industry. The round was led by ComfortDelGro, one of the world's largest public transport companies, and included...
With health systems under pressure and labor shortage across the industry growing, startups that focus on taking some of the burdens off of health care workers are attracting big dollars from venture funds. A new report from Axios details some of the last VC deals in...
Explore Your Favorite Topics
Join Our Newsletter
Stay Up To Date With Latest News