Featured                                               Latest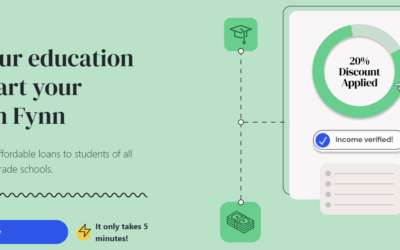 Fynn, a fintech lender dedicated to providing private student loans for America's skilled workforce, announced the successful completion of an $11 million seed round and $25 million debt facility. Lead investors include Y Combinator, Susa Ventures, Village Global,...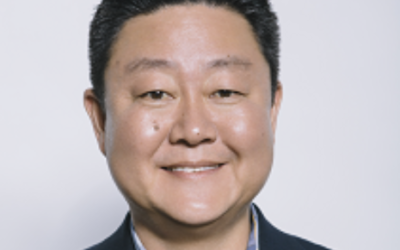 As part of our Executive Spotlight, TechLeadersPOV spoke with Brian Lee, the Founder & CEO of...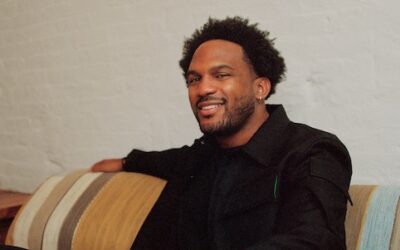 Kickstarter CEO aims to support more underserved creators In the autumn of last year, Everette...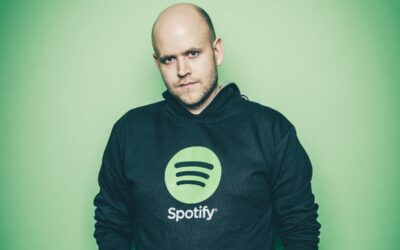 Dan Ek, Founder of Spotify and Neko Health Daniel Ek, the founder and CEO of Spotify, is venturing...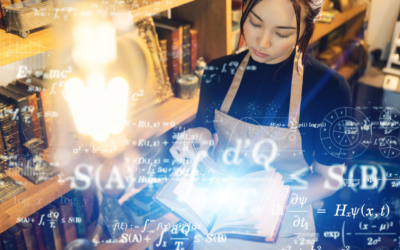 Guest Contributor: Sivan Ron The content marketing industry is constantly evolving and adapting to...
The rapid advancements in technology are rapidly changing the world and the way we work, with the Covid-19 pandemic further accelerating this transformation. Technology has positively impacted our lives by streamlining customer interactions, creating new experiences,...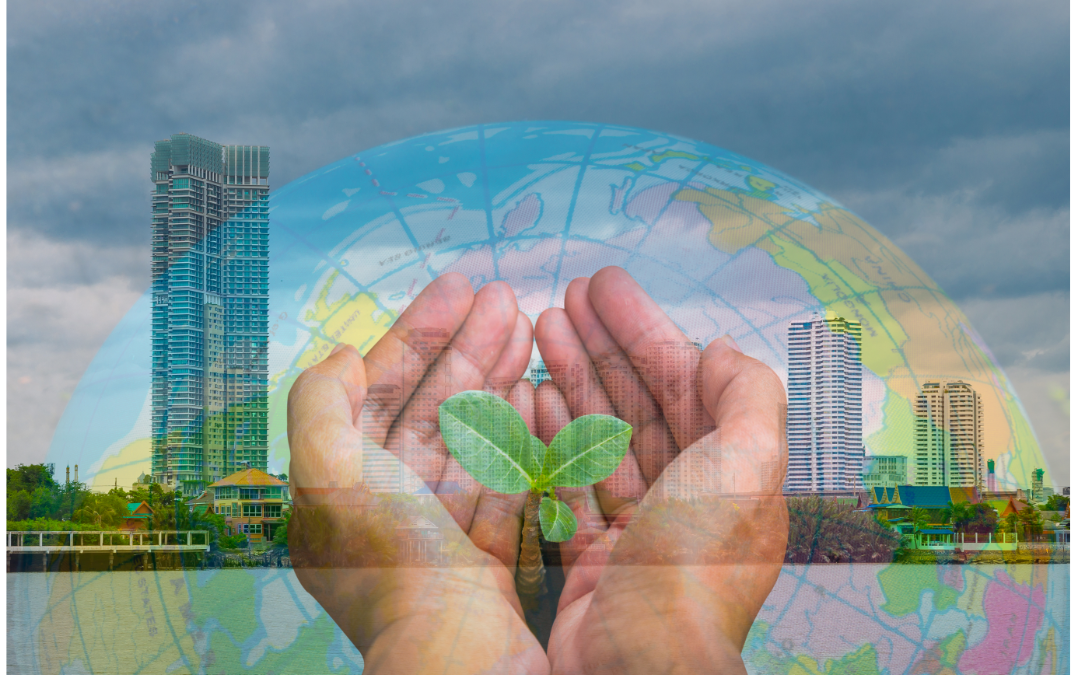 Corporate technology leaders are feeling the heat to monitor and analyze the environmental impact of their IT ecosystems but often lack the necessary tools and resources. According to Stephen White, an analyst at Gartner Inc., sustainability has become a board-level...
HR Signal, a worker analysis startup, has raised $1.6 million in pre-seed funding from Gammite Ventures and Aaron Grossman. As reported by TechCrunch, the company aims to help businesses improve employee retention by using algorithms to predict which employees are...
Tel Aviv-based startup Ottopia has announced that it has raised $14.5 million in its Series A funding round, the largest of its kind in the teleoperation industry. The round was led by ComfortDelGro, one of the world's largest public transport companies, and included...
Explore Your Favorite Topics
Join Our Newsletter
Stay Up To Date With Latest News