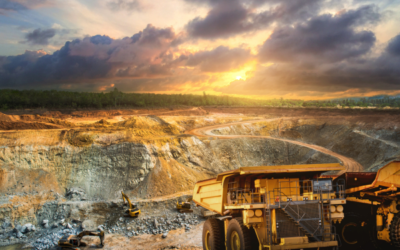 Venture capitalists are directing their investments towards emerging companies that are pioneering...
Physis Investment utilizes advanced technology to revolutionize transparency in ESG investing, transforming sustainable portfolios with data-driven impact analysis.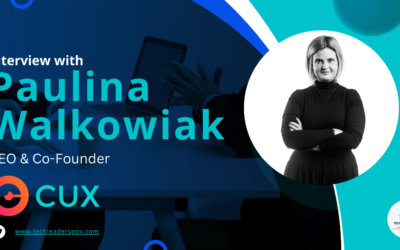 Paulina Walkowiak, co-founder of cux.io, transforms e-commerce, leveraging user behavior analysis to optimize digital product customer journeys.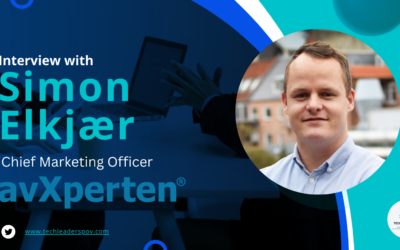 Delve into the journey of avXperten's CMO, Simon Elkjær, as he shares insights on balancing passion and purpose, leveraging technology, and fostering a positive work culture for driving growth.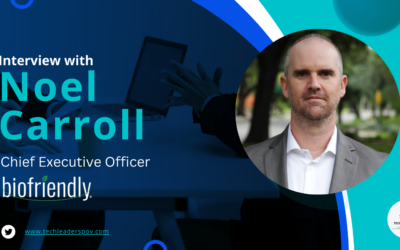 Under Noel Carroll's leadership, Biofriendly Corporation has doubled in size, removing over 8 million tons of greenhouse gas from the atmosphere.
The rapid advancements in technology are rapidly changing the world and the way we work, with the Covid-19 pandemic further accelerating this transformation. Technology has positively impacted our lives by streamlining customer interactions, creating new experiences,...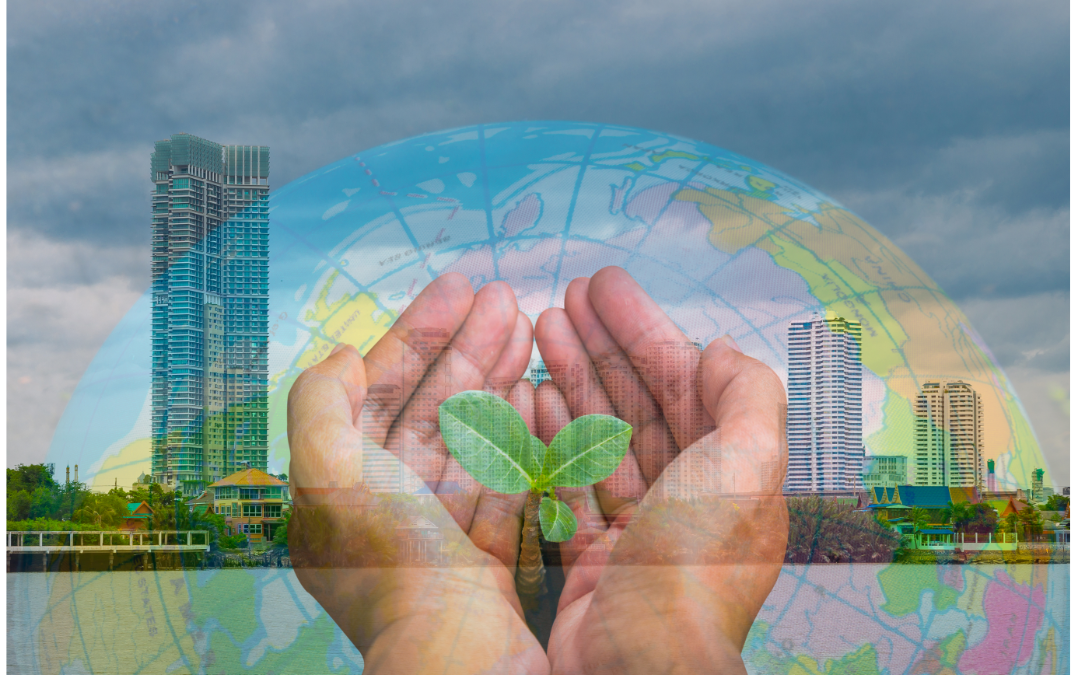 Corporate technology leaders are feeling the heat to monitor and analyze the environmental impact of their IT ecosystems but often lack the necessary tools and resources. According to Stephen White, an analyst at Gartner Inc., sustainability has become a board-level...
HR Signal, a worker analysis startup, has raised $1.6 million in pre-seed funding from Gammite Ventures and Aaron Grossman. As reported by TechCrunch, the company aims to help businesses improve employee retention by using algorithms to predict which employees are...
Tel Aviv-based startup Ottopia has announced that it has raised $14.5 million in its Series A funding round, the largest of its kind in the teleoperation industry. The round was led by ComfortDelGro, one of the world's largest public transport companies, and included...
Explore Your Favorite Topics
Join Our Newsletter
Stay Up To Date With Latest News