Contributor Guidelines and FAQs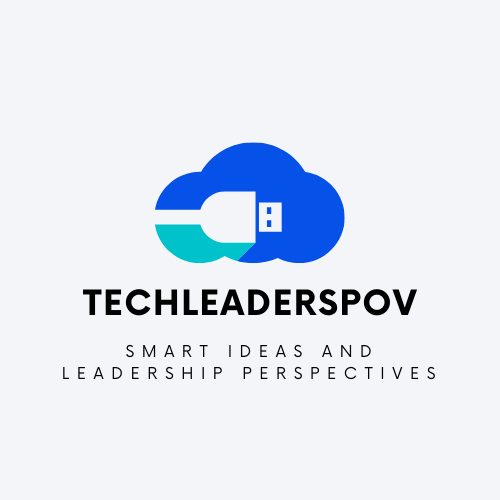 Does TechleadersPOV accept contributed articles and press releases?
Yes. We accept one-off articles from outside contributors that bring a new and relevant perspective to our coverage and audience. There are some contributors who regularly write for us. If you are interested in those opportunities, please let us know in your initial email. You can also use this email to submit your company news for consideration.
What are you looking for from a contributor post?
Expert advice, insights, and thoughtful analysis of current trends in technology and related industries. Remember we are all about having experts and technology leaders share their "Points of View" on important issues of the day. Our readers come to us for ideas and actionable intelligence that can help them drive their businesses.
How can I submit a contributor post?
Send an email to [email protected] with "Contributor" in the subject line and the name of the contributor as well as his/her bios. Pitch your story post and draft. If you have relevant posts and a track record, please share that as well. Indicate which section of the site and industry vertical you think it belongs in. We receive lots of suggestions every day but you will definitely hear back if we're interested. We typically respond within 7 business days.
Do you create your own headlines and photos?
Like most news sites, our editorial team may create our own headline to conform with our tone and approach. The same for a photo. Do feel free to send both along – we may go along with your suggestions.
Tips on how to get published on TechleadersPOV:
Share unique insights, perspectives and ideas. Our staff writers cover many topics — you can write about a similar topic provided you offer an original viewpoint based on your own experience and leadership.
We need to be the first and only source for this article.
Create articles that relate to technology, innovation, leadership and speak to current trends in converging sectors like fintech, medtech, adtech, etc.
Back it up with research and data.
Add links but don't be overly promotional or you will be rejected.
These aren't news stories. Don't use too many quotes or get overly personal!
Proofread. Please check your articles for grammar, spelling, and facts to save us time and questions. If there are too many errors, we can't publish your article.
Articles are about 500-800 words.
Thank you and we appreciate your interest in being a contributor!