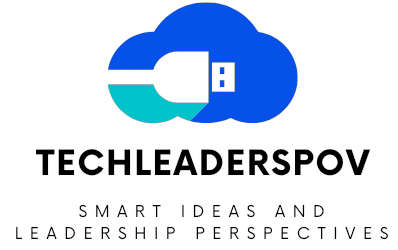 TechleadersPOV delivers news, insights, and perspectives from technology industry leaders and emerging brands. Our coverage includes breaking news, technology trends, the latest fundraisers and deals, appointments, and advice from technology leaders' "POV."
TechleadersPOV is driven by a veteran team of journalists, communicators, executives, and marketing leaders from across the business world.
We share the brightest ideas and insights to inform and guide business professionals on their own personal development and business strategies.
If you want to get in touch, please contact us via email [email protected]