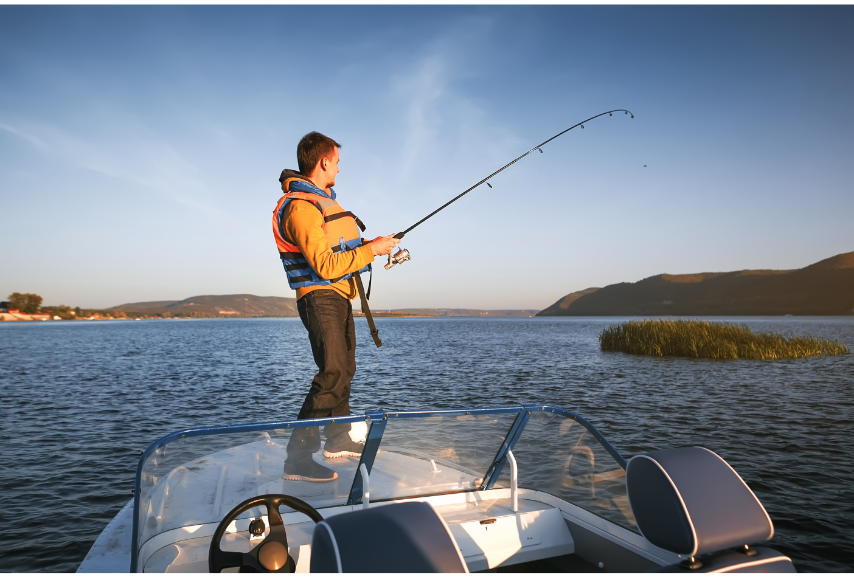 Boston-based Guidesly closed its seed round of funding, raising $4 million from over 30 investors. The Stevenson Family Investment Limited Partnership (SFILP) along with new institutional investors Greycroft Partners and Elysian Park Ventures.
Guidesly uses a vertical SaaS solution to grow its reach in the outdoor recreation community.
"Guidesly has done a phenomenal job of creating a delightful user experience for both small business owners and their customers. They are streamlining payments on both sides of a complex, multi-step transaction, and they are bringing innovative technology to the SMB ecosystem," said Will Szczerbiak of Greycroft Partners in the press release.
The company said it saw a 300% increase in SaaS guides using the Guidesly platform in the second half of 2021. Vertical SaaS will continue to be at the forefront of the Guidesly business as new offerings will be rolled in the early parts of 2022.
"Vertical SaaS solutions continue to accelerate, focusing on providing impactful real-world solutions for the outdoor recreation marketplace," said David Lord, CEO, Guidesly. "Companies offering unique vertical SaaS solutions save costs, increase revenue, and offer small business owners the ability to deliver leading customer experiences. Guidesly focuses on providing the technology to enable our clients to leverage the platform and deliver world-class guided experiences."
Part of this investment will be dedicated to growing the guide roster, which is quickly expanding, the company said. "The key to Guidesly's business has been, and always will be, the guides on the platform."
Guidesly connects anglers and guides to create memorable fishing experiences
"The Outdoor Recreation business, as we know it, needs a better technology platform to become more guest-centric, responsive and deliver lower cost, higher revenue solutions," said Pete Vlastelica of Elysian Park.