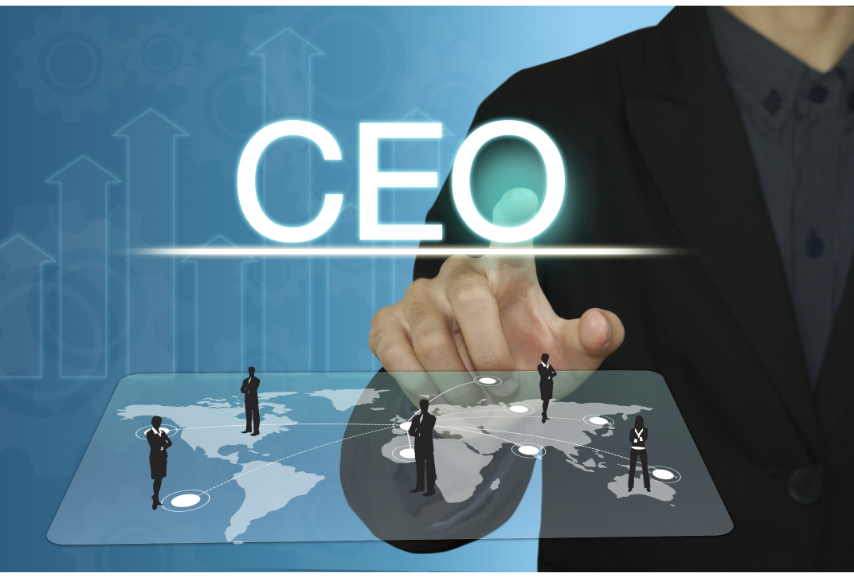 A new CEO survey fielded in the first two weeks of January showed CEOs are optimistic about their businesses. The survey,  conducted by Fortune and Deloitte, revealed some surprising results about the positive sentiments from today's leading CEOs. Details reported by Fortune: 
Staying Positive: The majority of CEOs expect growth:
65% expected their organization's growth to be "strong" or "very strong" over the next 12 months, with technology (83%), finance (76%), professional services (75%), and health care (67%) companies expressing the most encouraging signs of growth
Retail and consumer product CEOs were least optimistic (46%).
Hiring talent remains a challenge. Asked what external issues could disrupt their business over the course of the year, respondents noted:
Labor and skills shortage (71%)
The pandemic (56%)
Supply chain disruption (46%)
Inflation and financial market instability (36%)
Cybersecurity risks (25%), geopolitical instability (22%) and ideological polarization (10%).
CFOs Highly Valued. The survey asked CEOs to rank the roles in their organization most important to their success.
CFOs got the most mentions (66%),
Business unit leaders (55%)
Chief Operations Officer (45%)
Chief Talent/HR Officer or equivalent (41%)
Chief Information or Technology Officer (31%)
Chief Marketing Officer (17%)
Chief Strategy Officer (15%) and Chief Legal Counsel (10%).
The survey comes on the heels of the International Monetary Fund revising 2022 global growth forecast by half a percentage point. Global growth will moderate to 4.4% in 2022, from 5.9% in 2021, reflecting slower expansions in the US and in China.