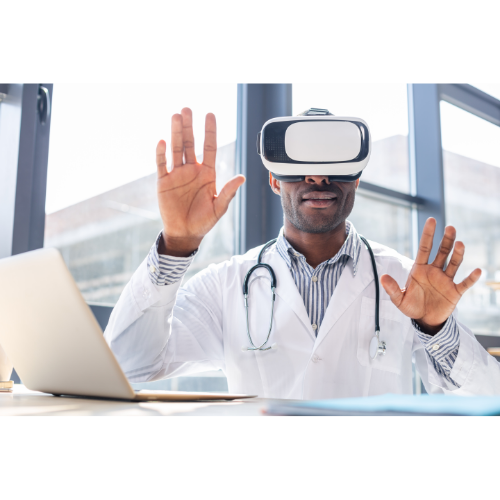 With health systems under pressure and labor shortage across the industry growing, startups that focus on taking some of the burdens off of health care workers are attracting big dollars from venture funds.
A new report from Axios details some of the last VC deals in the remote patient monitoring (RPM), space- an area that was once reserved for isolated scenarios but today is a common practice among hospitals seeking to provide care outside of their physical locations.
Here are some of the key takeways from the Axios report:
Athelas, a remote patient monitoring company, raised $132 million in back-to-back rounds led by General Catalyst (GC) and Tribe Capital.
Starting with acutely immunocompromised people due to COVID, "was a great wedge to get us into health care facilities, and that helped us expand into broader infrastructure for chronically ill patients," Athelas co-founder and CEO Tanay Tandon tells Axios.
The round follows significant venture capital raises from rival RPM companies, Cadence and Medically Home. Cadence closed a $100 million round in December, while Medically Home raised $110 million earlier this month.
Remote health tools will continue to rise in popularity because of their role in maintaining safety, reducing inequity, and improving health system efficiency. "The health care system is transforming," Taneja says. "That train has left the station."