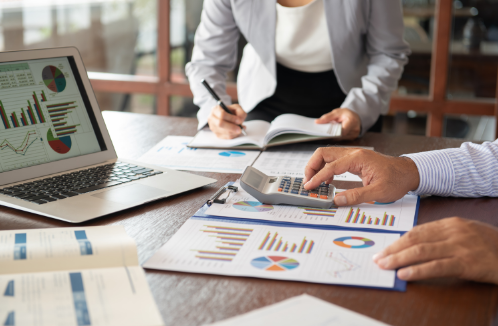 Glean AI has raised $10.8M of seed funding to help small businesses save on vendor expenses using "Intelligent AP."
Founded in 2021, Glean AI says it has helped businesses "understand, optimize, and uncover savings" insights on over $500M in vendor spend. The NYC-based company uses machine learning to check deal terms and negotiation opportunities.
Howard Katzenberg, Glean AI's CEO and Founder told AllyWatch, "Accounts payable automation is a $40B market. Glean AI is the only platform that analyzes line-item data for game-changing insights." Prior to Glean AI, Katzenberg served as CFO at Better.com and On Deck.
"Glean AI is the only AP solution that combines smart automation with spend intelligence to empower Finance teams to drive material savings," Katzenberg noted in the AllyWatch report.
Today this is mostly done manually. In a separate study, Glean AI found $130 billion was wasted annually by small and medium-sized businesses. The company says that is based on the fact that an estimated 14% of invoices containing billing errors and 11% of vendor spend could be reduced with greater scrutiny of invoices and billing relationships.
Glean AI says its customers estimate they can save over 10% on their annual vendor spend and automate the equivalent of half of a full-time employee's time on a monthly basis.
Investors include Contour Venture Partners, Amex Ventures, B Capital Group, Infinity Ventures, Portage Ventures, Foundation Capital, Neuberger Berman, vCross River, Parameter Ventures, Alumni Ventures, Clocktower Technology Ventures, NOMO Ventures, and Gilgamesh Ventures.