By: Marliis Reinkort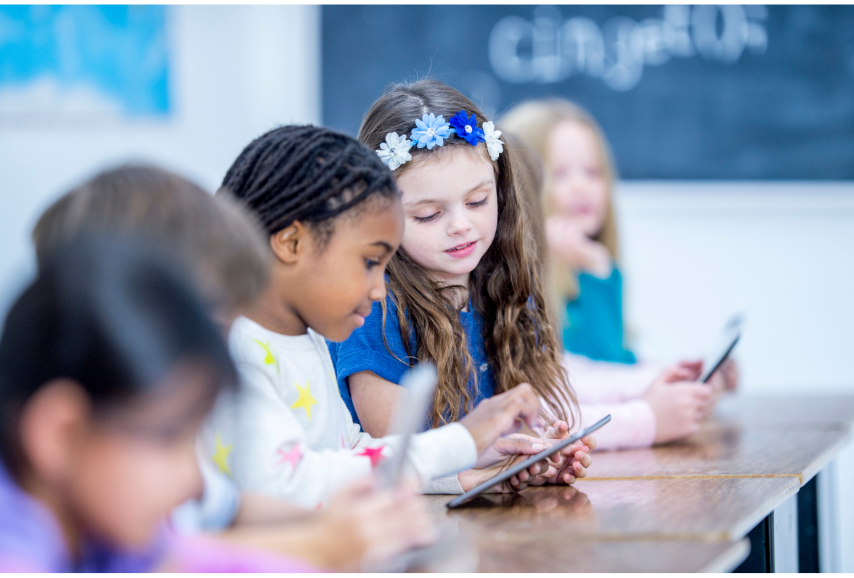 With technology advancing faster than ever before, there are several advantages that parents should consider as they support a child's education and career goals. From personal development to professional advancement, prioritizing STEM-related concepts for children can make all the difference in what the future will look like for today's youth. 
The need for STEM professionals continues to skyrocket. The median annual wage of STEM occupations in 2020 was $89,780—this is double the median range of non-STEM fields—according to the Bureau of Labor Statistics.
The advantages of learning how to code are virtually endless and capitalizing on gaining fluency in this language, at a young age, sets the tone for every other aspect of a child's life. From artistic creation to logical intake, the shared burden of improving our world becomes less of a heavyweight and more of an opportunity to see the world through a harmonious lens. This is true in both idealistic and realistic applications. Of course, the rewards in lucrative career options are just the cherry on top.
1. Overcome fear of failure and master the limitless
The intricacies of learning to code and program can be just as fun as it is challenging. More often than not, a kid will fail. At Code Galaxy, we believe in the promise of failure just as much as we do in success for the core principle of building a resilient mindset in developing confidence, persistence, and determination. Whether failure occurs in nailing introductory concepts or applied coding, the mistakes made offer information that can be applied to the next project while tapping into creative approaches to master solution-based approaches.
The nature of online coding classes offers a fun and supportive way to expand through creative solutions and a logical approach. Whether your kid opts for a course on Minecraft mods or programming with Java, the principles of computer language and communication can be applied in external areas of their lives amplifying their confidence and magnetism.
2. Get a head start on course advancement and network
Regardless of a child's age or skill set, online coding classes offer beginner to expert-level courses that can be built upon consecutively. From introductory concepts to more in-depth applications, the trajectory of engaging STEM programs also doubles as preparation for advanced placement in high school, achieving high scores on placement tests, and earning free college credits.
In addition to getting a head start on courses, young students build a network of professional colleagues and recommendations. Having a leading group of STEM teachers and tutors, and next-generation professionals in a kid's arsenal can be a great addition to receiving stellar recommendation letters and career referrals down the line.
3. Develop healthy boundaries with technology and master leadership skills
Monitoring screen time can be tricky as a parent with tech-savvy kids. From playing games with friends to watching different shows, developing healthy boundaries with technology is a critical factor in balancing device usage from a young age. When kids are enrolled in online STEM classes, they trade mindless consumption for intentional creation. In doing so, kids get an inside look at their favorite applications while getting a go at mastering leadership skills.
Oftentimes, working with technology can be viewed as isolating when that is further from the truth. Teamwork and collaboration are at the core of making a program run successfully. In taking online coding courses, your kid has the opportunity to master leadership skills in effective collaboration and communication that will apply to external areas of their life.
It's not hard to see that most kids find computers fascinating as they often tune in to play games or connect with friends. However, there is a delicate balance between using technology for consumption and utilizing gear for creation. In this sense, developing a passion for STEM is just as intuitive as it is productive and through gamified learning, children gain a behind-the-scenes look at how their favorite applications are developed. At the same time, young students will learn everything they need to create their own games, programs, and more. Online Coding Schools like Code Galaxy are putting in a lot of effort to provide such interactive and engaging courses for kids to develop a passion for coding and technology.
Marliis Reinkort is the CEO of Code Galaxy, an online coding platform for kids that teaches through virtual classes. Before Code Galaxy, Reinkort was the COO at Emerge Media, where she helped to empower up-and-coming artists to reach their potential in acting.