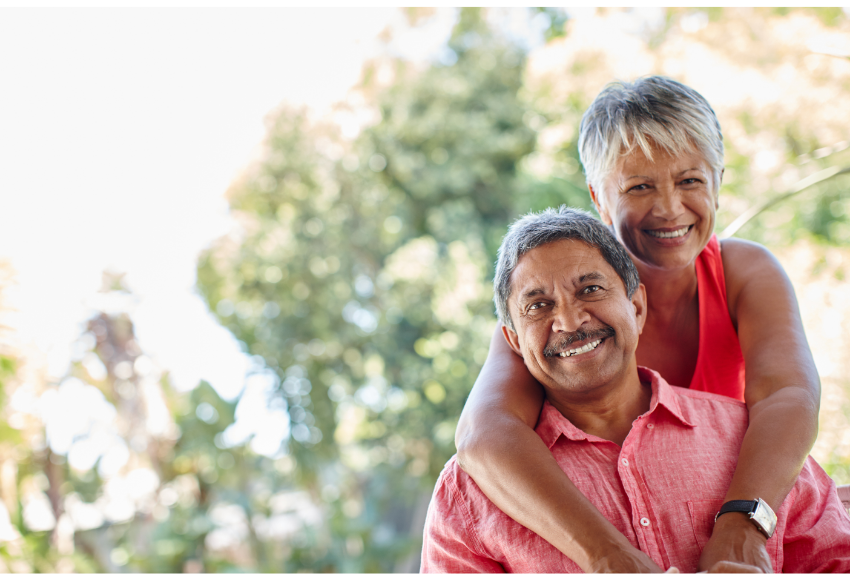 As part of our Executive Spotlight, TechLeadersPOV spoke with Garick Hismatullin the CEO and founder of Action Urgent Health and Kyla. Below are excerpts from our interview.
Garick founded Action Health in 2013, a network of primary care and urgent care clinics in California. The company was providing telemedicine and in-person medical care for seven years before COVID-19. Garick saw a demand for bulk testing in the workplaces as the pandemic took over the US, and launched Kyla in 2018 as a primary care company. In March 2020, the business was re-shaped to provide Covid-covered solutions for employers.
Thank you so much for joining us in this interview series!
Thank you so much for having me! It is great to be here.
Can you tell us a story about what brought you to your business? 
In 2010 I was working in AdTech and went to a conference in Japan where they were talking about Longevity and I became fascinated with the subject matter. The ideology is that prevention is better than cure and there are key areas that affect someone's life expectancy.
After extensive research, I realized that the most useful area to turn ideas into action was in the area of Urgent and Primary care. I also saw huge opportunities in Telehealth which was in its infancy at the time.  At that time, there were no Urgent and Primary health care clinics that were focused on the longevity of the patient. In 2012, we opened the first Action Urgent Health care clinic in the Bay Area focused on integrating the latest and greatest Longevity medical understanding and technology into the clinics. 
Can you share the most interesting story that happened to you since you began your career? 
Well, as a healthcare industry professional the pandemic was obviously a pivotal moment. We knew that testing would be key and since we already had a fleet of mobile health vans and an app, we could quickly launch a new service line so that we would be able to offer schools, businesses, and patients at home COVID-19 testing at the push of a button for them. We were one of the first healthcare companies to offer COVID-19 testing and with our first-mover advantage, we have since conducted over 1.5 million tests in California. 
Can you share a story about a mistake you made and how you learned from it?
We did a pilot with a major retailer where we would offer hybrid in-person and telemedicine services. We piloted it in two retail locations in Silicon Valley and it was a great success. We automatically assumed it would be easy to roll out across other retail locations. It wasn't. We took for granted the assumption that every retail location would have great WiFi. No matter what we tried, we couldn't get the level of internet services we needed at that time to be able to provide a seamless service. We had to pull the plug on some locations.
Check every assumption and expect the unexpected. Having good WiFi was key for our telemedicine services. At the time it didn't occur to us to check all the locations we had planned. Lesson learned – make a list of absolutely everything your business will be dependent and don't assume it will be available everywhere you go.
Do you have any words of leadership advice for others?
Don't start a business if you are seeking money or fame. Instead, be passionate about solving the problem that your business can address. Starting and running a business has constant struggles and challenges. Unless you are really passionate about it, the heartbreaking and gut-wrenching challenges you will face can force many entrepreneurs to quit. 
Second, don't expect instant success. For the first 5 or 6 years, we were bootstrapping and not making any money from our business. It takes a certain mentality to be able to handle the constant setbacks, delays, and crises. Not everyone is cut out for it. 
What are your "3 takeaways or tips" you can share with our readers about building a business?
Learn from the best. We spend a lot of time studying what peers within our industry are doing. For example, when we were trying to understand how to roll out a mail-in diagnostics health clinic we studied Amazon because they are the best logistic company in the game. You can learn a lot from studying and reverse engineering what others are doing. 
Focus on unit economics. Understand the lifetime value of each customer and how much it will cost you to acquire each customer. Spend $1-$5k piloting specific ideas until you get a grasp of your numbers. Every business has to know these numbers inside and out. They will make or break you and help you pivot early enough to avoid a catastrophe.
Keep it simple. If you can't explain what your business does or what problem you are trying to solve within 3-5 sentences you probably don't have a good business model. I have mentored a lot of start-up CEOs and often when I ask them what they are trying to do, most of them have a difficult time conveying the true value of their businesses in a concise format. If you don't have a clear vision for your business, it makes it harder to achieve success.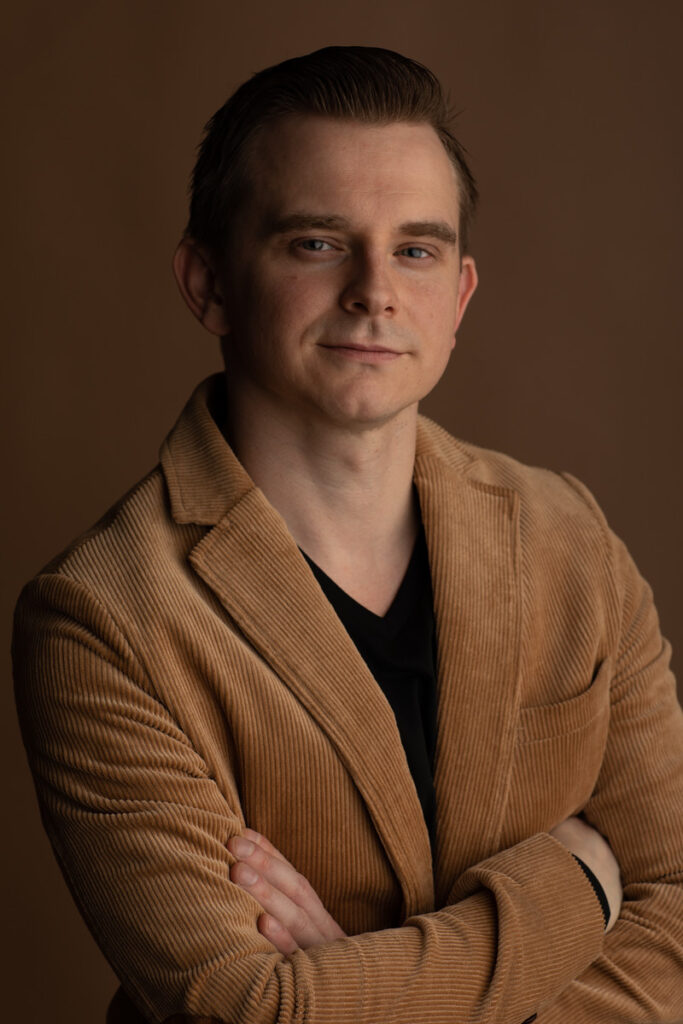 For more about Action Health and Kyla visit: