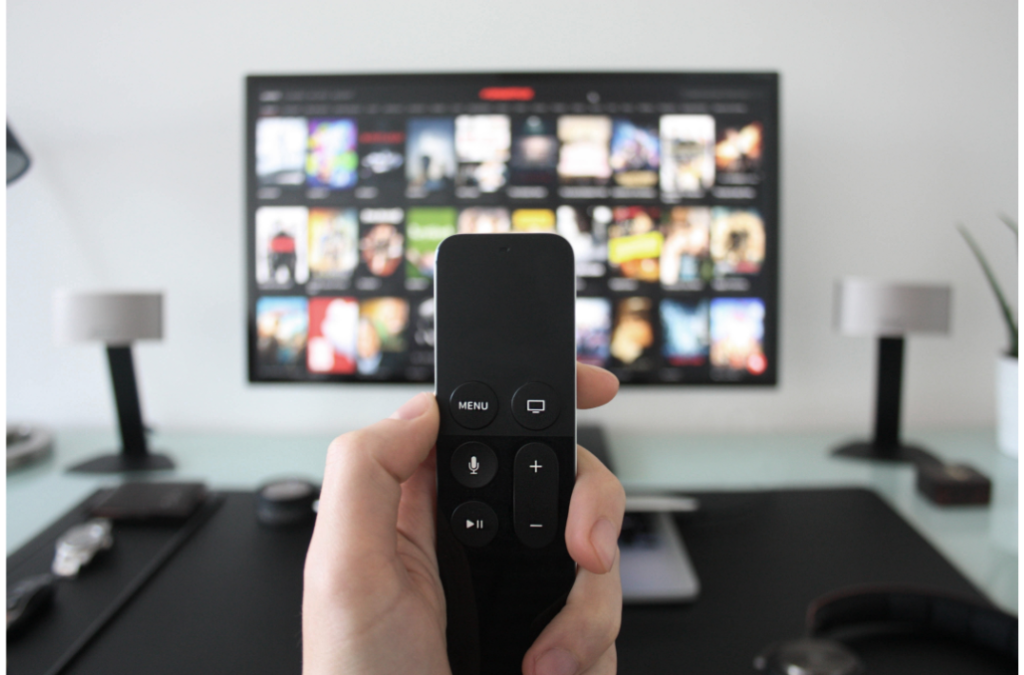 Telecom and cable operators are gathering in Amsterdam this weekend for one of the world's largest telecom and technology events. The global event named IBC 2022 kicks off on September 9 after two years of being virtually due to the pandemic. Orion Innovation, a New Jersey-based IT provider that works with leading telecom companies like T-Mobile, is among the many exhibitors at this year's event, according to ITDigest.
During the 5 day conference, Orion, with 6,200 associates in 14 global delivery centers, will showcase its capabilities and innovations in 5G, AI, Cloud, and other technologies for global Tier 1 media and telecom operators. According to the report, Orion acquired Zodiac Systems, a former IBC presenter in 2020. Orion's technology enables Tier 1 media and telecom operators to provide their customers with streaming services from existing set-tops and devices, including Android TV, Samsung, LG smart TVs, Apple TV, Amazon Fire TV, and more.
"We are thrilled to return to IBC 2022," said Ed Westfield, Media Leader at Orion. "With our domain expertise and a global presence along with a strong Center of Innovation team, we continue to provide transformative business solutions to Tier 1 media and telecom operators. We have expanded our IP Stack and Matrix capabilities, and currently, more than 20 million devices at Tier 1 operators utilize our platform to deliver next-generation video delivery services."
IBC says it attracts 55,000+ attendees from more than 150 countries at its annual confabs. Orion's exhibition will take place at booth # 1.B59 in Hall 1.
Orion was recently honored with a Technology & Engineering Emmy® Award for an innovative technology that collects granular linear TV viewership data, including STBs, ACR, and Connected TVs, for measuring, marketing, and advertising. Orion won its second Emmy® Award in 2013 for its pioneering work in the implementation and deployment of network DVR, and its first Emmy® Award in 2005 for outstanding achievement in interactive television for an interactive television service.