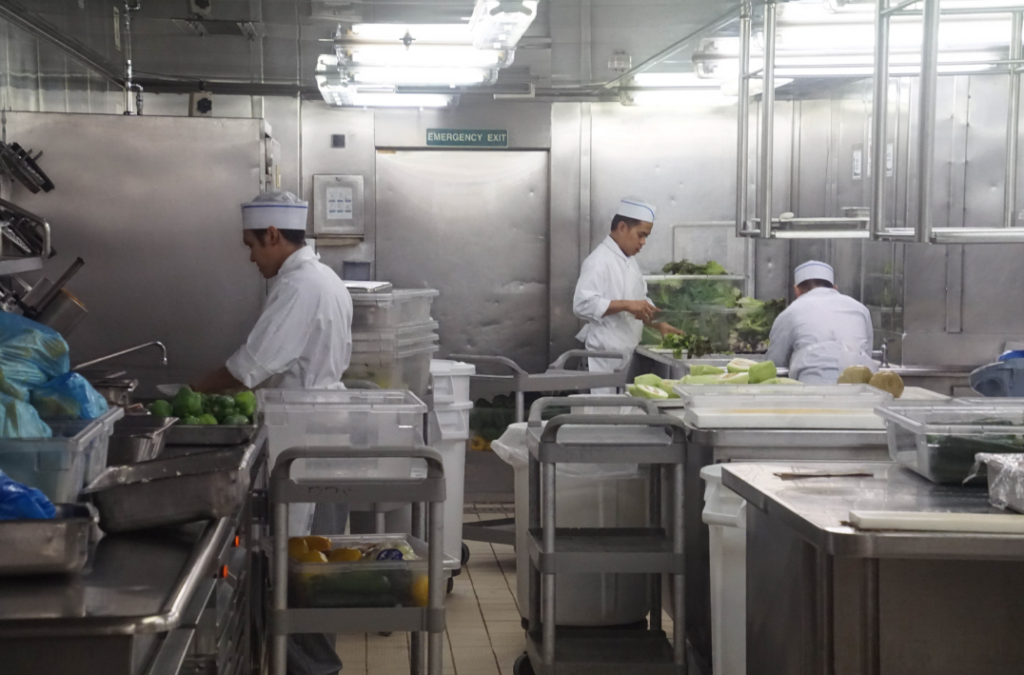 As part of our Executive Spotlight, TechLeadersPOV spoke with Ben Ellsworth, Founder & Chairman of Gigpro, an app that bridges the gap between open restaurant shifts and hospitality workers looking for their next gig. Below are excerpts from our interview. 
Ben Ellsworth has dedicated over two decades to the restaurant industry, creating memorable experiences through food. Through his positions as an executive chef and a restaurant consultant, Ellsworth recognized that the overwhelming task of keeping each restaurant adequately staffed often took away from the focus on the food and the guest experiences. As a result, Gigpro was born. In November 2020, Ellsworth launched Gigpro in Charleston, South Carolina, an app that seamlessly bridges the gap between open shifts in and around the Charleston area and hospitality workers looking to pick up extra gigs.
Thank you so much for joining us in this interview series!
Thank you so much for having me! It is great to be here.
Can you tell us a story about what brought you to start Gigpro? 
I began my professional career cooking. After almost two decades, I advanced through the ranks and was the executive chef at a high-traffic restaurant in Charleston, South Carolina, a city known for its food and hospitality. We were preparing for an extremely busy dinner service when a dishwasher called out. Right about that time, I received a notification that my AirBnB property was rented out for the night. While I was happy to confirm a stay in my property, I noted that I would be happier if that notification was from someone coming to fill the open dishwasher position. With that thought, the idea for Gigpro was born.
What was behind your desire to start your journey?
After nearly 20 years working in restaurants, I have firsthand experience of the industry's challenges, particularly with the staffing. While Gigpro was born out of my personal staffing challenges, I'm also driven to facilitate long-term changes within the industry that are necessary to solve the ongoing staffing issues that existed long before COVID. I'm hoping that, through Gigpro, we will create a platform that solves the industry's income standards and helps industry workers more easily connect with business owners.
Can you share the most interesting story that happened to you since you began your career?
Starting out my career in the kitchen, I never would have dreamed that I would, ultimately, segue into a business owner in the tech world. It took an extreme leap of faith and a lot of initiative to make a complete shift. Gigpro expands based on market demand; we determine the markets that we will target next based on organic downloads and business requests. The demand for Gigpro has been the catalyst for a rapid expansion starting in the Southeast with plans to launch in other regions in the near future.
Can you share a story about a mistake you made and how you handled it?
When I first came up with the idea of Gigpro, I spoke with a very successful restaurateur that I used to work for about the idea. They said, "Ben, that's a great idea, but don't tell anyone about it." It didn't take me very long to realize that without a technical background, I didn't really have any chance of developing any kind of software successfully. I went against the suggestion, and started talking to everyone that would listen to my idea, and asked for a ton of help in the process. Someone also told me very early on that if I found myself being the smartest person in my company, I was in trouble, and to never be scared to ask for help. I think that's what great leadership is all about, the ability to understand your strengths and weaknesses, and never being afraid to ask for help when you need it.
Do you have any words of leadership advice for others about building their business? 
Never stop believing in what you're doing, the biggest reason most great ideas don't come to fruition is because someone gives up. Creating a business is hard, going years without a paycheck, being told "no" hundreds, maybe thousands of times. You work long hours with little to no sleep, and all the things that make you doubt yourself when stepping out on a limb can be crippling. Two mantras I've kept close are:
"Try to face criticism in self-examination instead of self-defense"
"Fear is a mile high, a mile wide, but paper-thin. You just have to step through it"
Can you describe the impact technology is making on your industry?
As a result of COVID, the hospitality industry has had to incorporate technology into operations more than ever – forcing many businesses to adjust procedures to ensure that the new use of technology does not interfere with the customer experience. This change was not only put in place to prevent the spread of COVID but also as a result of the extreme staffing shortage. When COVID hit, hospitality workers were forced to find work in other industries – many of these industries come with better hours, higher pay, and a less cumbersome work environment. As a result, only a fraction of workers returned to the hospitality industry. Part of our mission is to make necessary changes in the industry that will attract workers back to the industry through higher pay and more flexible hours, among other changes.

How has technology impacted your business? 
We consider Gigpro to be 50% technology and 50% hospitality – our team is constantly striving to find the best bridge between the two. Internally, we are always working to provide the most efficient service and reporting methods to improve the app and our users' experiences.
What are your "3 takeaways or tips" you can share with our readers about navigating a changing industry?
Constantly be willing to examine and adapt. Three-step rule:
Uncover
Discover
Discard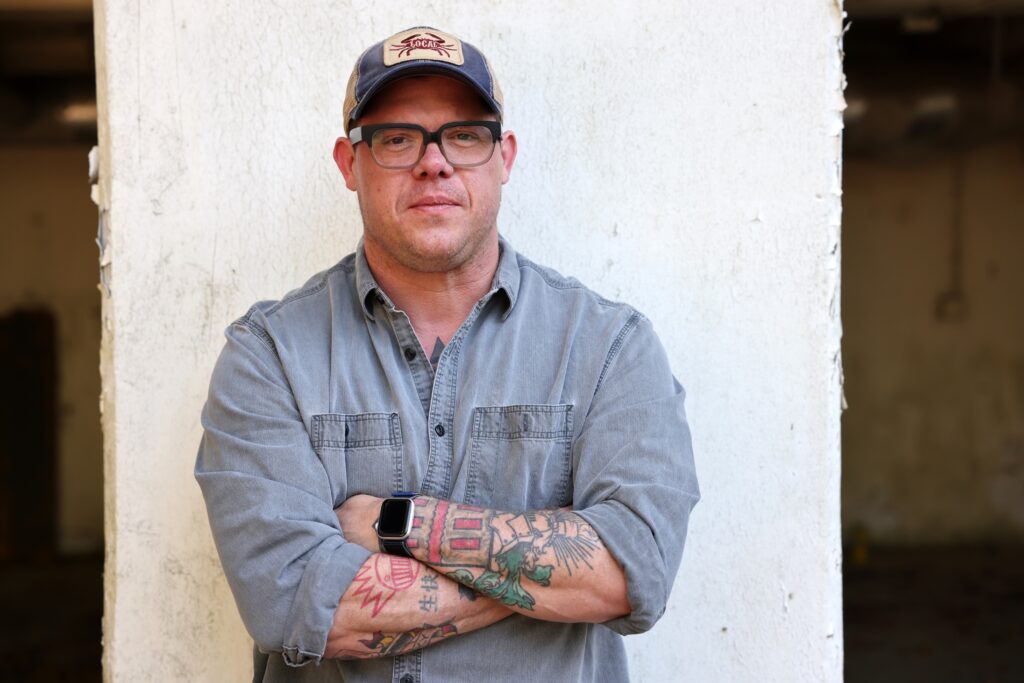 For more about Gigpro, please visit: