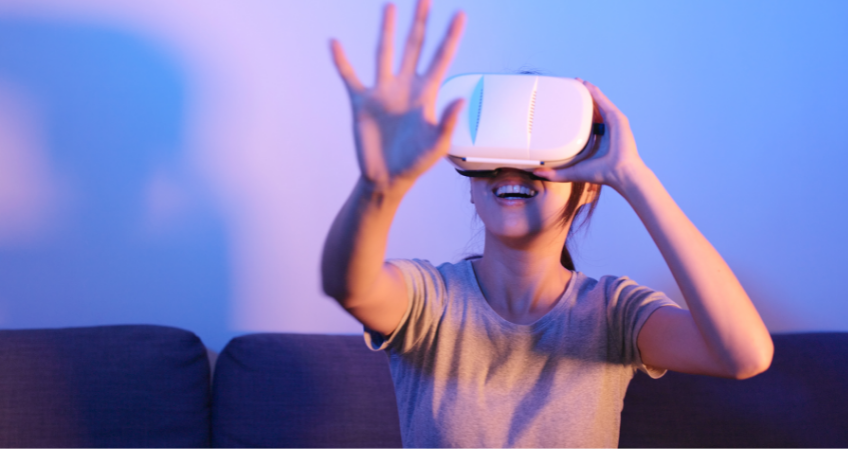 Facebook, officially known as Meta is opening its first retail store in a bid to raise awareness and sell more of its products for the Metaverse, reports CNBC.com. The new physical location is adjacent to Meta's Reality Labs Headquarters in Burlingame, California.
Martin Gilliard, Head of Meta Store, tells CNBC that the store is designed to expose consumers to Meta's products, which you really have to experience to understand.
"The store is essential for us to be another touch point for the consumer," Gilliard said. "What we will learn from this store will help inform if we continue to do more of these, but what we're really looking for is the ability to tell a story and to get the feedback from the consumer," according to the report, which provided the following details:
Meta's first brick-and-mortar presence is a tidy 1,500-square-foot space adjacent to its Reality Labs Headquarters in Burlingame, California, with three products on display on blonde wood shelves.
The most important for adoption of the metaverse is the Quest Two virtual reality headset, which consumers can demonstrate to understand the various use cases of virtual reality.
There are Meta's Ray Ban Stories, "smart glasses" that capture photos and video to share on social platforms.
The company is showcasing the Portal, a video calling device that the company is marketing as a solution for work-from-home and families to stay in touch.
"We built the store to feel like home, to feel like work, so that you could actually easily apply how this experience translates into how to actually use it in the real world," says Gilliard.