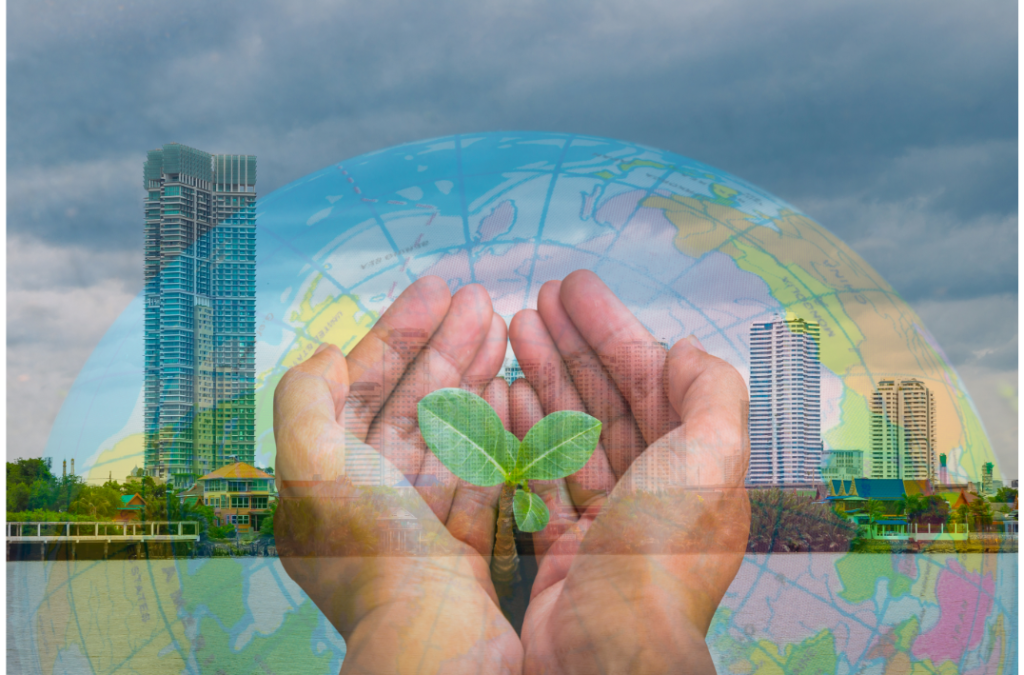 Corporate technology leaders are feeling the heat to monitor and analyze the environmental impact of their IT ecosystems but often lack the necessary tools and resources. According to Stephen White, an analyst at Gartner Inc., sustainability has become a board-level concern, and by 2025, 50% of CIOs will have specific performance metrics tied to energy consumption. Meanwhile, regulators are taking note of company disclosures concerning greenhouse-gas emissions.
However, tracking the energy consumption of complex IT ecosystems, which can involve many third-party software and hardware vendors, is no easy task. Tech leaders struggle to find tools to measure and report consumption accurately and identify opportunities for reduction. Hardware vendors like HPE provide consumption specs on equipment, but CIOs need to constantly monitor to understand the actual energy usage. Additionally, different vendors may use different dashboards, making it challenging to aggregate information.
CIOs may face obstacles in getting started, given their fears about the complexity of the task and the perceived lack of readiness. Accenture's survey found that 40% of executives believe the right solutions are not available or mature enough to meet their sustainable technology goals. However, some vendors are helpful in providing information on energy consumed while running their applications.
By 2026, Gartner predicts that 75% of organizations will increase business with IT vendors that have clear sustainability goals and seek to replace vendors who do not. CIOs are taking the lead to measure consumption effectively, working closely with ESG teams and vendors. They invest in tools and processes for regular monitoring and work with vendors to improve software to run with lower CPU utilization.
The biggest challenge is cultural, as business decisions need to have a greater focus on sustainability. It needs to be core to everyday operations, and CIOs must convince developers to build algorithms more sustainably, says Gartner.