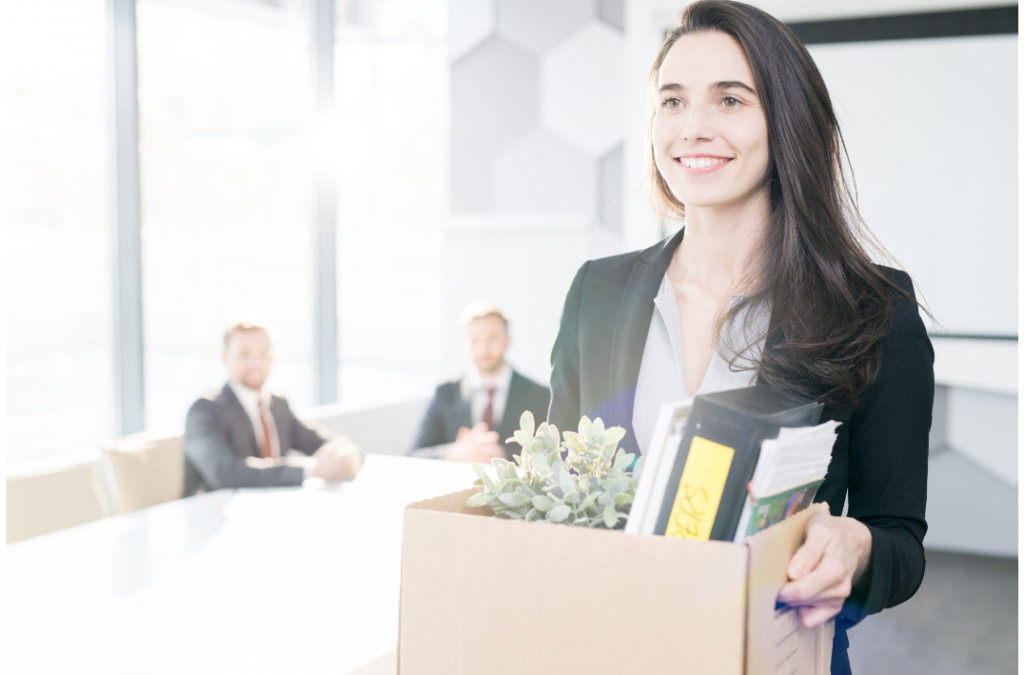 HR Signal, a worker analysis startup, has raised $1.6 million in pre-seed funding from Gammite Ventures and Aaron Grossman. As reported by TechCrunch, the company aims to help businesses improve employee retention by using algorithms to predict which employees are most likely to seek another job. HR Signal's algorithms, such as the Employee Retention Engine, analyze billions of data points from public sources, market data, and peer career path data, including a million anonymized resumes, to identify potential flight risks. The company uses very little internal data from clients to maintain employee privacy and expedite onboarding.
The idea for HR Signal came from co-founder Sagy Cohen, who was constantly approached by recruiters despite being content in his senior data scientist position at a venture-backed computer vision startup,according to the report. Cohen told TechCrunch he built an algorithm to help recruiters contact only those who were likely to leave their current positions. Initially, the company aimed to direct recruiters toward under-promoted or under-recognized employees. However, HR Signal's team shifted focus to improving employee retention when they discovered many employees felt stagnated due to the pandemic.
HR Signal's algorithms consolidate data from external and public sources, including salary information, market data, earnings reports, mandatory filings, and IRS reports. The data is GDPR and CCPA compliant, and HR Signal uses it to help clients identify potential flight risks and create suggested workflows for stay interviews. For example, the company can help employers design a promotion path for employees, including recommended projects or outside credentials to complete before moving up.
HR Signal's founders emphasize that their algorithms are unbiased and can even help diversity, equity, and inclusion initiatives. They have worked with employers ranging from 30 people to 3,600, with their ideal client having at least 100 employees. The company has been in soft beta mode to refine its algorithm's output and has already helped HR consulting firm ERC, which is used by 1,500 companies seeking to improve workplace culture and promote from within. HR Signal aims to be beneficial for both employers and employees by improving retention and fostering positive relationships.