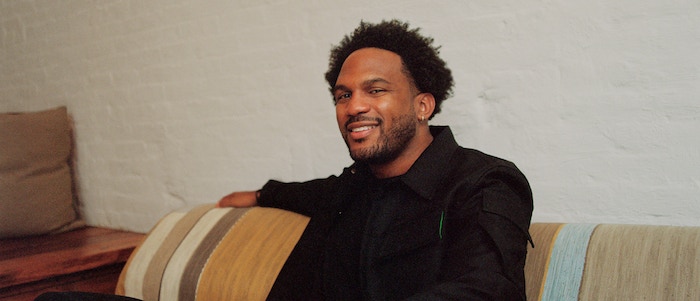 In the autumn of last year, Everette Taylor quietly assumed the position of CEO at Kickstarter, a popular crowdfunding platform that has helped artists and entrepreneurs raise over $7 billion since its inception in 2009. In an interview on the Fortune Leadership Next podcast, Taylor discussed his plans to revitalize the platform, which he believes is a cornerstone of community-driven initiatives that aim to make the world a better and more beautiful place.
While Kickstarter does not offer equity-based funding, Taylor stressed that it is a serious business and requires hard work and dedication. He also acknowledged the platform's potential to help underserved creators, especially those from marginalized communities, who face additional challenges in getting their projects off the ground. Kickstarter's data shows that creators of color are not receiving the same level of support as their white counterparts, a trend that mirrors other mainstream industries such as publishing, music, film, game development, and venture capital.
He tells Fortune, "This is not equity-based funding. A large number of people contribute from the goodness of their hearts and…want to see the thing actually come to life." Films, albums, passion projects, they got you. "If you have a performance art piece that you want to put on, I don't think, you know, Andreessen Horowitz is looking to invest. Right?"
Taylor is also acutely aware of his role as a Black CEO in the tech industry, a sector that has historically been dominated by white males. He tells Fortune he believes that the post-George Floyd era presents a missed opportunity to rectify the lack of diversity in leadership positions. Despite recent efforts to provide more opportunities for Black professionals, there are still very few Black CEOs in the industry, and Taylor hopes to serve as a visible example of what is possible for those who aspire to leadership roles.
After a pandemic-fueled slump in 2020, Kickstarter's revenue is "crushing it," he says. Now, he's focusing on new initiatives designed to help a considerably underserved and monetizable cohort of creators find success. According to the platform's data, creators of color are currently not getting the traction they should, an experience that mirrors mainstream industries like publishing, music, film, game development, and venture capital.