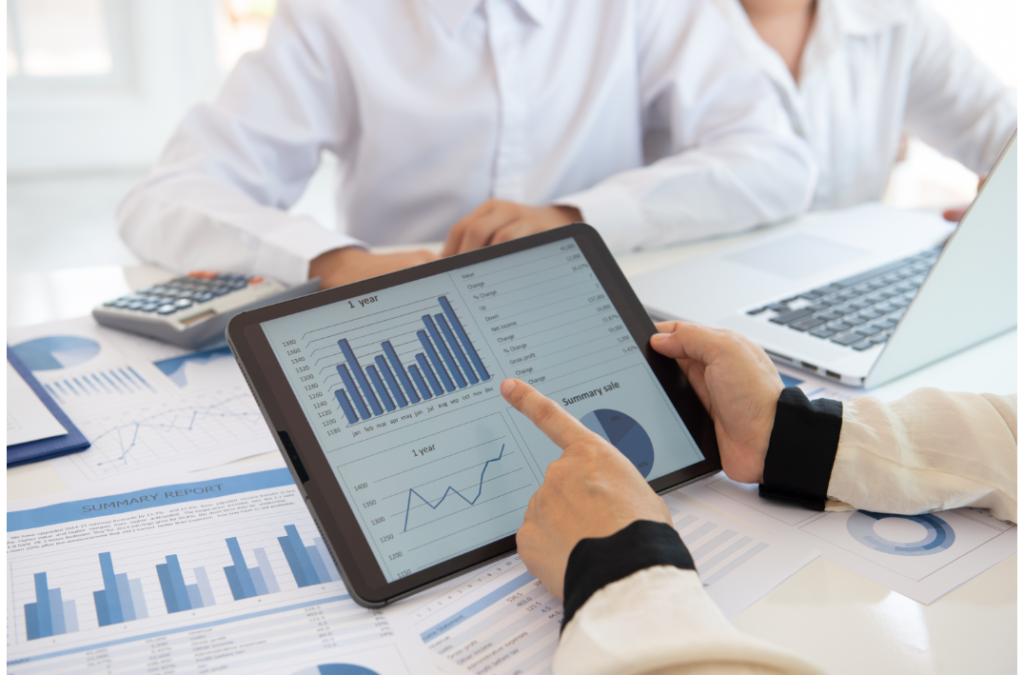 Droit, a new York City-based technology firm that specializes in computational law and regulation, has secured $23 million in its Series B investment round. Pivot Investment Partners and UBS led the funding round, with participation from existing investor Goldman Sachs. The company plans to use the funds to expand into wealth management and develop new products for the sector.
Since its establishment in 2012, Droit has become a leading provider of technology solutions for global regulatory compliance in the capital markets. Its patented Adept platform, which is now used by some of the world's largest financial institutions, provides pre- and post-trade decision-making and auditability. With its latest investment, Droit intends to extend the Adept platform for use in wealth management, allowing financial institutions to benefit from the same transparent decision-making infrastructure that has been deployed for capital markets.
In addition to expanding into wealth management, Droit plans to use the investment to support the development of new and existing products, including Position Reporting, Transaction Reporting, advancements in Droit's Pre-Trade product suite, and the build-out of new cloud-based services. This funding round also comes at a time of strong growth for Droit, with the company commercializing four new product lines and increasing its headcount by nearly 70% over the past two years.
Droit's CEO, Brock Arnason, expressed his gratitude for the support from investors and their confidence in the company's future success. He also noted that the "funding would enable the acceleration of the innovation of new product lines, and the company's expansion into wealth management."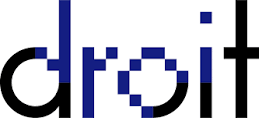 Mike Dargan, Chief Digital & Information Officer at UBS, noted that UBS believes "Droit's capabilities will help companies unlock potential revenue streams by simplifying and driving real-time regulatory compliance." Dargan added that through this investment, UBS will work with Droit to build out its product offering to support the industry and extend their relationship with Droit across their wealth management business.
Dinkar Jetley, Co-Founder & Managing Partner at Pivot Investment Partners, said they have been "incredibly impressed with how the team has built breakthrough products using its innovative and patented platform, and paved the way for a new approach to consensus-driven compliance. Jetley added that they see immense potential in the expansion of the Adept platform for use in Wealth and beyond."