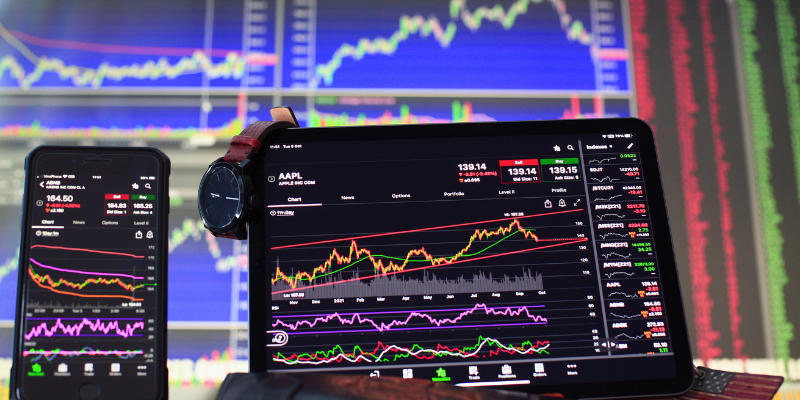 Fannie Mae's Economic and Strategic Research (ESR) Group released its latest monthly commentary, highlighting an expected slowdown in the US economy. Although the first quarter GDP growth has been stronger than anticipated, ESR said the economy's momentum is waning.
Despite the expected slowdown, housing demand and home prices have proven more resilient than previously anticipated. ESR expects sales activity to remain subdued due to the persistently low inventory of homes for sale, particularly among existing homes. This is largely attributed to the "lock-in effect," where existing homeowners are discouraged from listing their homes and potentially giving up their lower mortgage rate.
Tech companies are also seen as a safe haven in this uncertain environment. The tech "stock rally is unlikely to peter out anytime soon thanks to cooling inflation and a weakening job market," according to LPL Financial.
Insider reporter that the broker-dealer's chief equity strategist said Wednesday that he's expecting the sector's early-2023 rally to carry on thanks to economic data that increases the likelihood of the Federal Reserve pausing its war against inflation.
"Technology has come storming back in early 2023," Jeffrey Buchbinder said in a research note seen by Insider, adding that LPL has upgraded its outlook on tech stocks from negative to neutral.
"Our technical analysis work is pointing to further potential gains ahead, and macroeconomic conditions are becoming more favorable for growth stocks," he added.