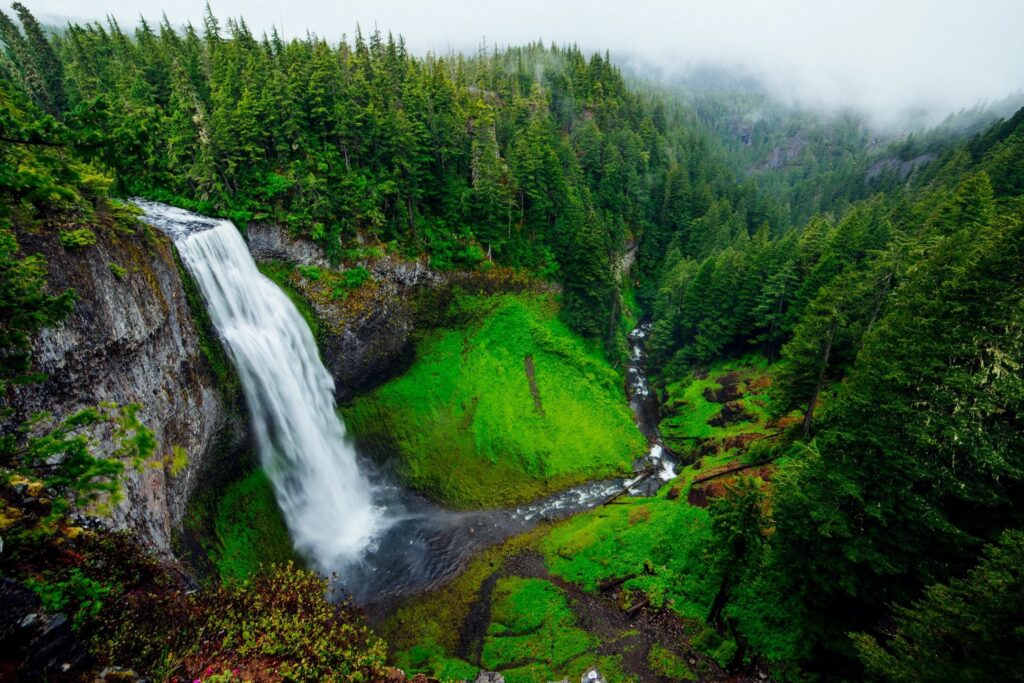 The number of climate funds globally has experienced a significant increase, driven by distinct investment trends across regions, according to Bloomberg. While European investors are predominantly focused on decarbonization efforts and reducing environmental risks, their counterparts in the US and China are more inclined towards clean-energy innovations such as solar panels, electric vehicles, and battery technologies.
The divergence in investment approaches will ultimately determine the allocation of billions of dollars in capital as part of the worldwide push toward achieving net-zero emissions. Morningstar Inc.'s Global Director of Sustainability Research, Hortense Bioy, noted that asset managers are responding to this demand by launching new funds with climate-related mandates and repurposing existing strategies.
ETFs targeting climate themes jump
As of the end of last year, there were a record 1,206 mutual funds and exchange-traded funds worldwide with a climate-related focus, up from 950 at the end of 2021. These funds collectively manage assets worth approximately $415 billion. Analysts at Bloomberg Intelligence also reported that during the first quarter, ETFs targeting climate themes accounted for about 40% of all newly opened funds.
Furthermore, BloombergNEF analysts highlighted that investment in the energy transition has been increasing for three consecutive years in the Americas, the Asia-Pacific region, Europe, the Middle East, and Africa, surpassing $1.1 trillion in 2022. Notably, Asia, led by China, experienced the fastest growth, with renewable energy and electric vehicle sectors witnessing significant investments totaling over $545 billion.
Europe remains the largest and most diverse market for climate funds, followed by China, which overtook the US as the second-largest market two years ago.
ESG investing stays strong
The State of the ESG Fund Market report from the fund intelligence arm of investment advisor Institutional Shareholder Services shows that $3 billion in net flows for ESG funds ended 2022 on the positive side.
Sustainable Finance
Global climate fund assets declined by 1.4% last year, which was relatively minimal compared to the overall 18% drop in global fund assets. Bioy explained that climate fund assets held up better due to continued investment flows and an accelerated pace of product development.
In contrast, climate funds in the US experienced a decline of 15% in assets, primarily due to a slump in clean-energy technology stocks. Investors perceived the sector as overvalued and redirected their investments toward traditional energy companies as oil and gas prices reached record highs.
The report mentions the growing popularity of sustainable finance globally, with record sales of green, social, sustainability, and sustainability-linked bonds in April. The article cites data compiled by Bloomberg, indicating that global investors are increasingly prioritizing sustainability, leading to a surge in bond issuances.