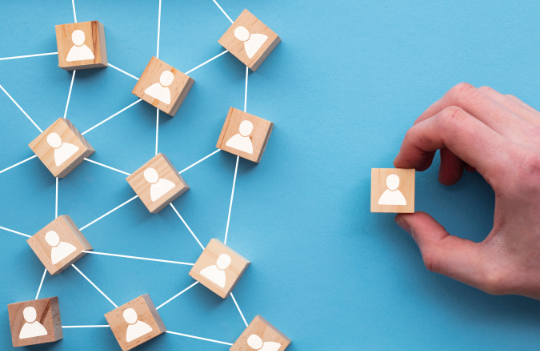 By: David Palmer, President, Arnold Partners, LLC
Back in the day, the old axiom of purchasing computer technology was that a CEO and Board could not get fired for hiring IBM. The parallel in executive search was that you could not get fired if you go with one of the major international firms, aka Shrek (Spencer, Heidrick, Russell, Egon, Korn). The reality of today is that IBM is not IBM anymore; technology purchases are spread far and wide, including some very nimble start-ups that compete with the 800-pound gorillas of the tech sector. The reality in executive search is that small may not only be an option, it can be the best option no matter the size of your company. And embracing technology on behalf of tech clients is a key success factor.
Two major forces have changed the landscape of search
The obvious one is LinkedIn, which connects the business world and every working professional like never before. One of the most prevalent claims by Shrek was the unique and proprietary databases that enabled them to uncover passive talent through the use of mysterious, behind-the-curtain registries. These claims no longer can be made or defended. LinkedIn is the database of all databases. If you are a crafty and entrepreneurial executive recruiter, it is an amazing tool.
The second major shift taking place is the use of Artificial Intelligence and Machine Learning software in the recruiting industry. AI and ML are big fat trendy words being thrown around in most industries. However, in the recruiting industry, they are real, and they are effective. For example, AI software can take input from a keen recruiter of three or four "benchmark" profiles of the executive to be hired. The software then runs 24/7 to uncover similar profiles. And the AI platform can identify very specific industry and sub-industry target companies where those benchmark profiles can be found. This is scary strong stuff getting used every day to steal your top talent away from your company. From a machine learning perspective, the software in the right hands can "learn" which of the prospects it uncovers are favored and refine its search capabilities and targeting to find even closer and closer matches to the benchmarked profiles. And in what I have found, many times the uncovered profiles are even better than the pre-conceived benchmarks. The impact of this software on Shrek is huge; they once sold their ability to perform research as a key differentiator to the little guys. They had armies of research talent working under the partners to select unique targets for their client needs. There is nothing proprietary about any of that anymore.
Data and targets don't deliver optimal results by themselves
Truth is, AI and ML platforms are not able to turn a LinkedIn prospect profile into a living breathing executive candidate for your hiring needs. This is, and always will be, the magic and skill of the seasoned and successful executive search consultant. So, the key question is who have you hired to work this magic? In the world of Shrek, this work is done not by the partner who meets with the client, but rather a much more junior person at the firm known as a researcher with perhaps a title such as Senior Associate. On the other hand, in the world of boutique search firms, it is actually the person you meet who typically does this work. If they are harnessing the aforementioned technology platforms, their jobs not only have become easier in the last few years, but they have also become more effective. (Please, did I just say recruiting just got easier in the last few years? That is NOT true. Sourcing got easier!)
Times, they are a-changin'
The Inertia of "this is the way we have always done it" is always a powerful force. But thinking outside of the box is always helpful too. The shifts afoot make access to talent easier, and the war for talent is not going away even if we go into a recession. A recession may make recruiting even more difficult as the best executives hold on to what they have and naturally become resistant to change. More Baby Boomers will continue to retire, and the talent pool of "A" players continues to shrink. Thus, the need to embrace technology continues to grow.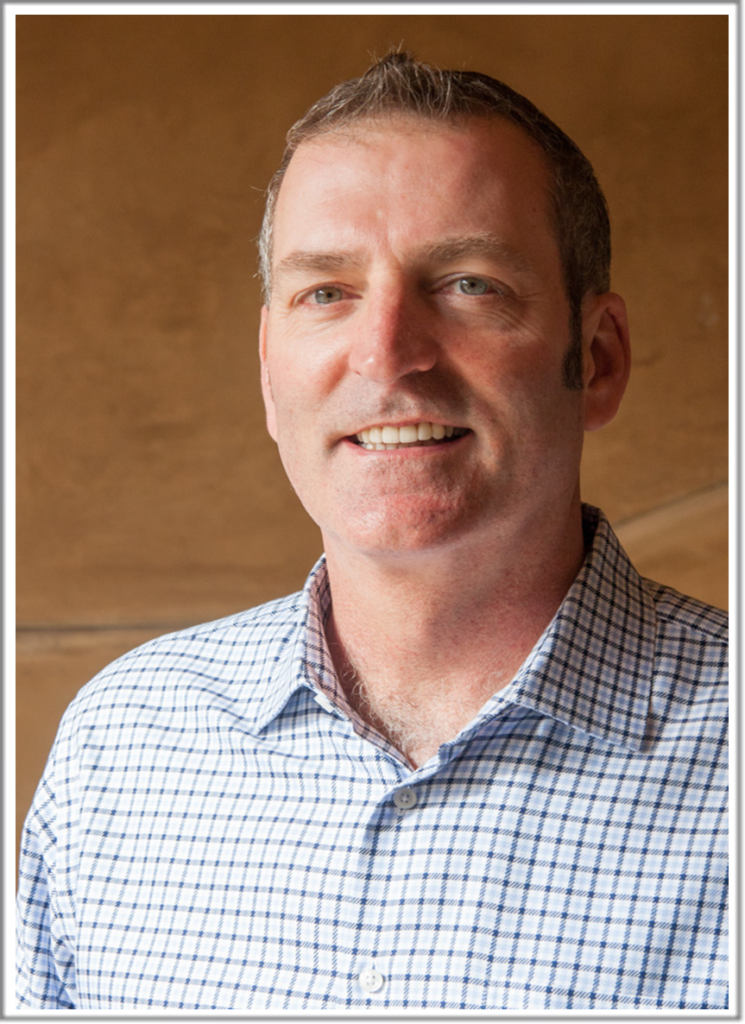 About David: Dave specializes in the recruitment of exceptional CFOs and Board Members for technology companies located in tech hubs across he U.S. He works with clients backed by top-tier venture capital and with public companies. Over the last ten plus years since forming Arnold Partners, Dave has placed 100s of CFOs in a wide variety of industry sectors in both Technology and Life- Sciences. Arnold Partners is established as the leading independent tech CFO resource delivering exponential value to clients.
Dave is a sought-after voice for the tech and CFO communities having been cited by The Wall Street Journal, CFO Magazine, Silicon Valley Business Journal, USA Today, Money Magazine, Los Angeles Times, San Francisco Chronicle, The Street and a host of prominent, on-line career and CFO resource publications. He has also been a featured speaker and panelist at CFO-related conferences including
FEI, ABFO, SHRM and BDO Roundtables. Arnold Partners' focus is completing assignments that result in direct contributions by their placed CFOs to significant growth and profitability for their clients. To date, CFOs Arnold Partners' placed CFOs have created billions of
dollars in value in terms of market capitalization and merger and acquisition (M&A) exits. Dave was born and raised in Silicon Valley and currently lives and works in Los Gatos, California.
---
Continue Reading…
---